Personalized Dental Care and Expertise for the Entire Family
About Hayden Family Dental
If you are looking for a family dentist in Cincinnati, Dr. Rebecca Hayden, DMD, would love to meet you! She offers the most current technology in dental care coupled with a compassionate approach and friendly,
easy going office that will make everyone in your family comfortable. Our team of dental professionals can't wait to work with you and your family!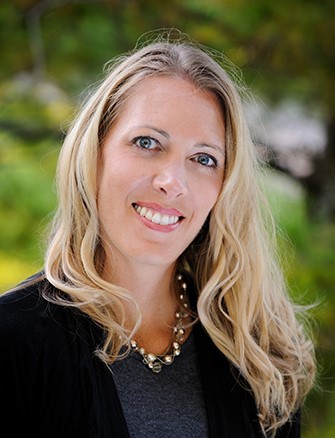 Dr. Rebecca W. Hayden, DMD
Rebecca W. Hayden DMD graduated from Miami University in Oxford, OH with a BA in Zoology. She graduated with her Doctor of Dental Medicine in 2002 from the University of Kentucky College of Dentistry. Dr. Hayden is a member of the American Dental Association, Ohio Dental Association, and Cincinnati Dental Society. She has served on several board positions such as the Access to Care Committee for CDS and the Ohio Dental Board.
Dr. Hayden has a passion to serve the community. In 2011, she founded the Oral Health education program at the Lighthouse Community School in Cincinnati. Her mission is to educate students on oral health and how it affects their whole life. She also makes routine trips to the school to provide dental care to children who may not have access to a routine dentist.
In her free time, Dr. Hayden enjoys spending time with her 2 children and family. She is very active and enjoys outdoor activities such as hiking and biking. When she can catch some quiet time, she enjoys gardening and reading.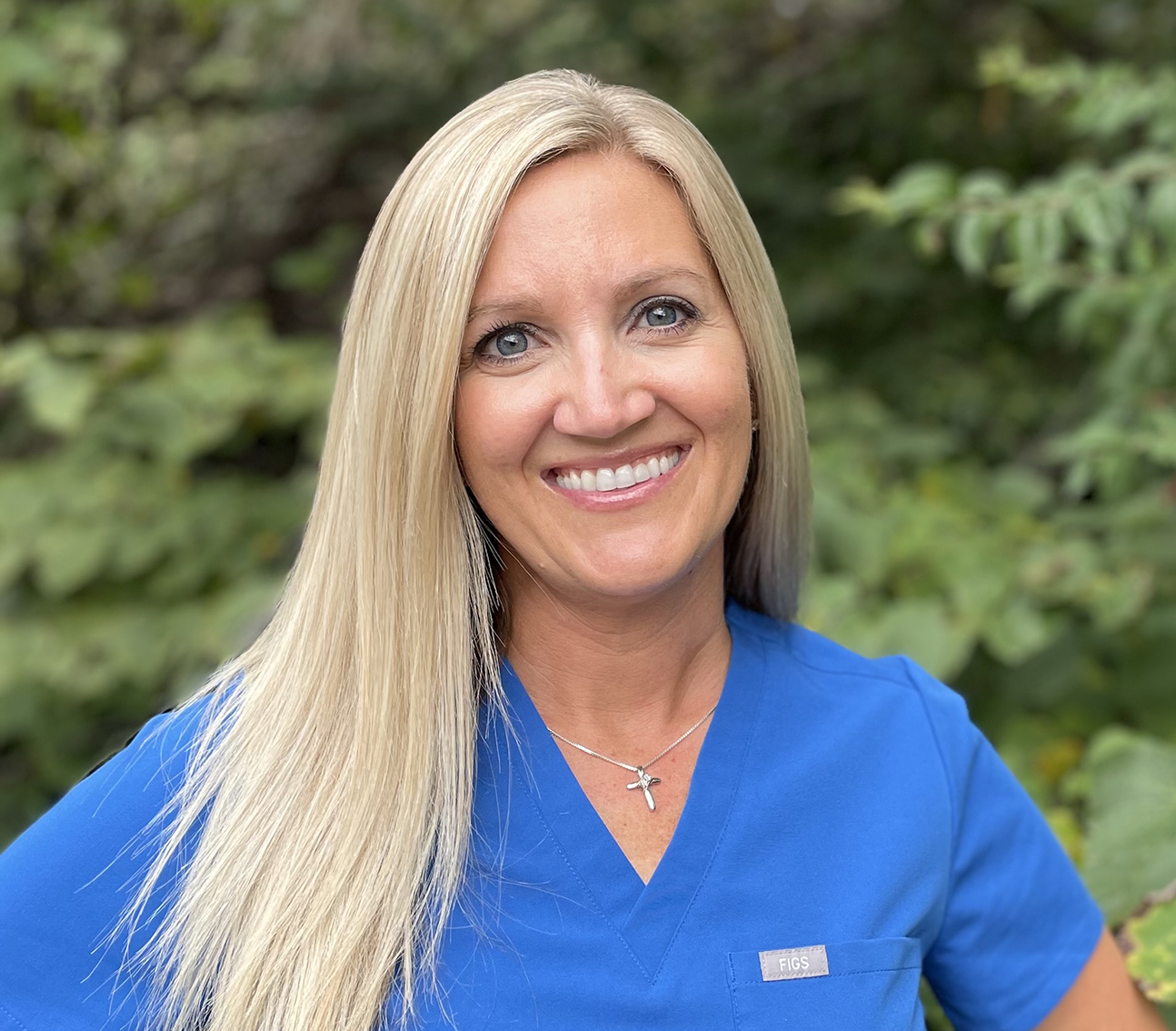 Crystal Maple, EFDA
Expanded Functions Dental Assistant: Certified Dental Assistant
Crystal has been a Dental Assistant for over 20 years. She completed her Expanded Functions Dental Auxillary program at Sinclair Community College in Dayton, OH. Crystal takes much pride in offering the best patient care possible while each dental procedure in a clear manner. Crystal enjoys traveling and outdoor activities. She is married and has two children who keep her very busy!!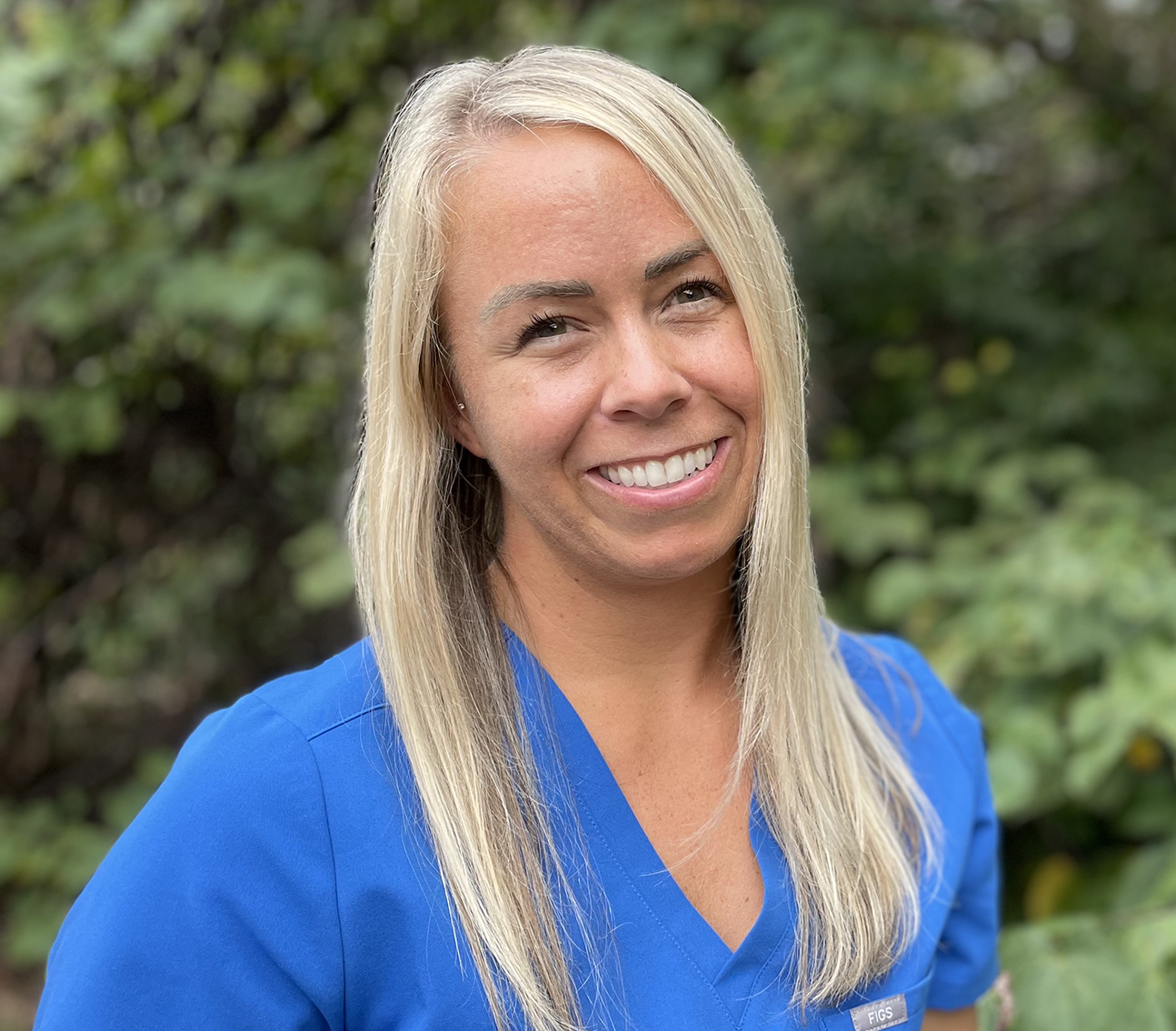 Hilleary Pendery
Patient Coordinator
Hilleary joined Hayden Family Dental in 2017. As our patient coordinator, she works tirelessly to keep the schedule running on time for you and your family's appointments!  Her passion in dentistry is helping others and developing a friendly relationship with our patients. In her free time she enjoys being outdoors and going to the gym. Her family and friends are a very important part of her life.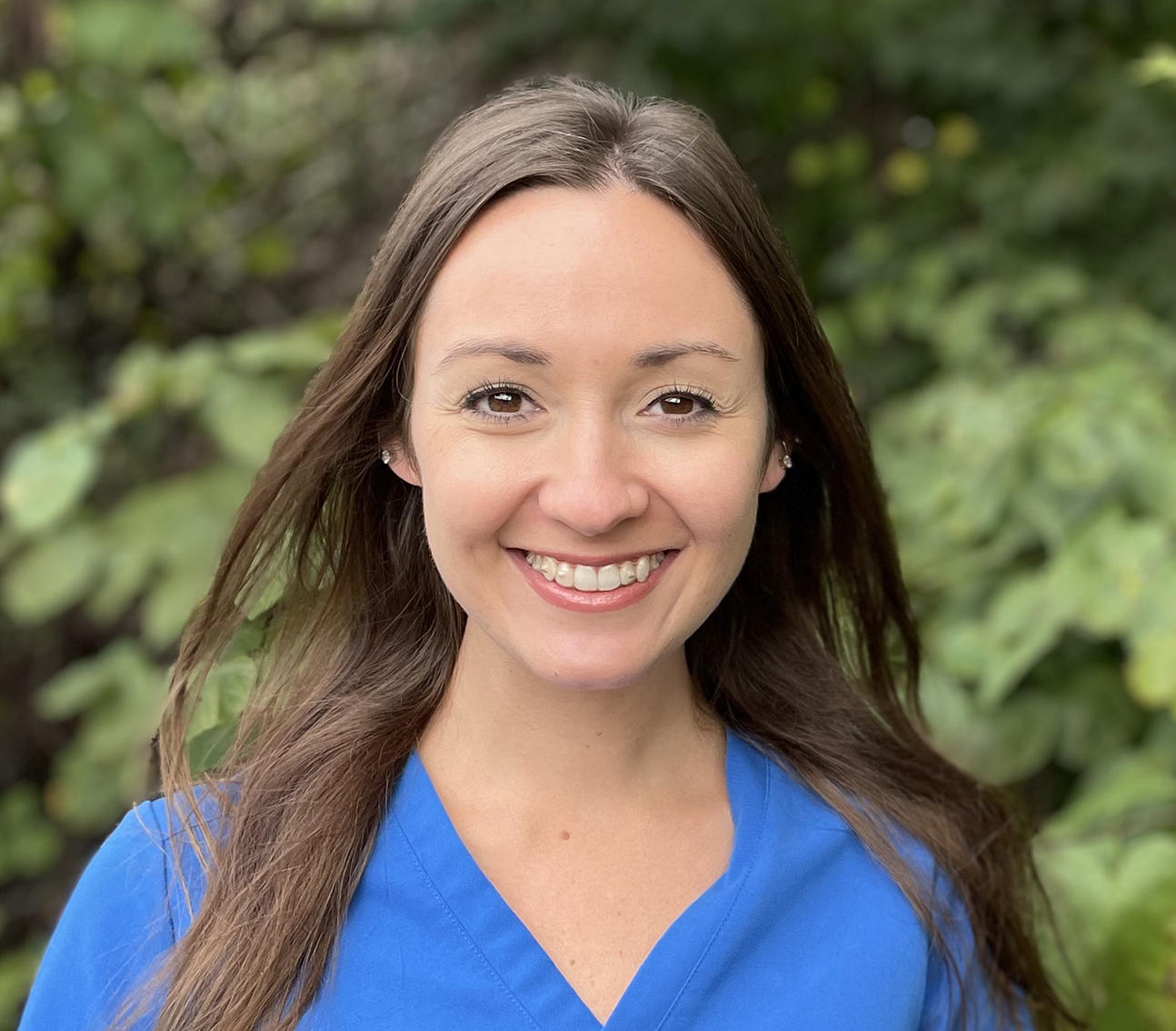 Shelby Hackney
Financial Coordinator
Shelby graduated from Great Oaks' Dental Assistant program in 2019 with honors. She has been an integral part of Hayden Family Dental since the beginning of her career as an intern in school. Shelby works tirelessly to give our patients a seamless and comfortable experience during their appointment. Her constant smile and welcome will make even the nervous of dental patients at ease. Shelby is married with a daughter and enjoys her cats, the outdoors and spending time with her family.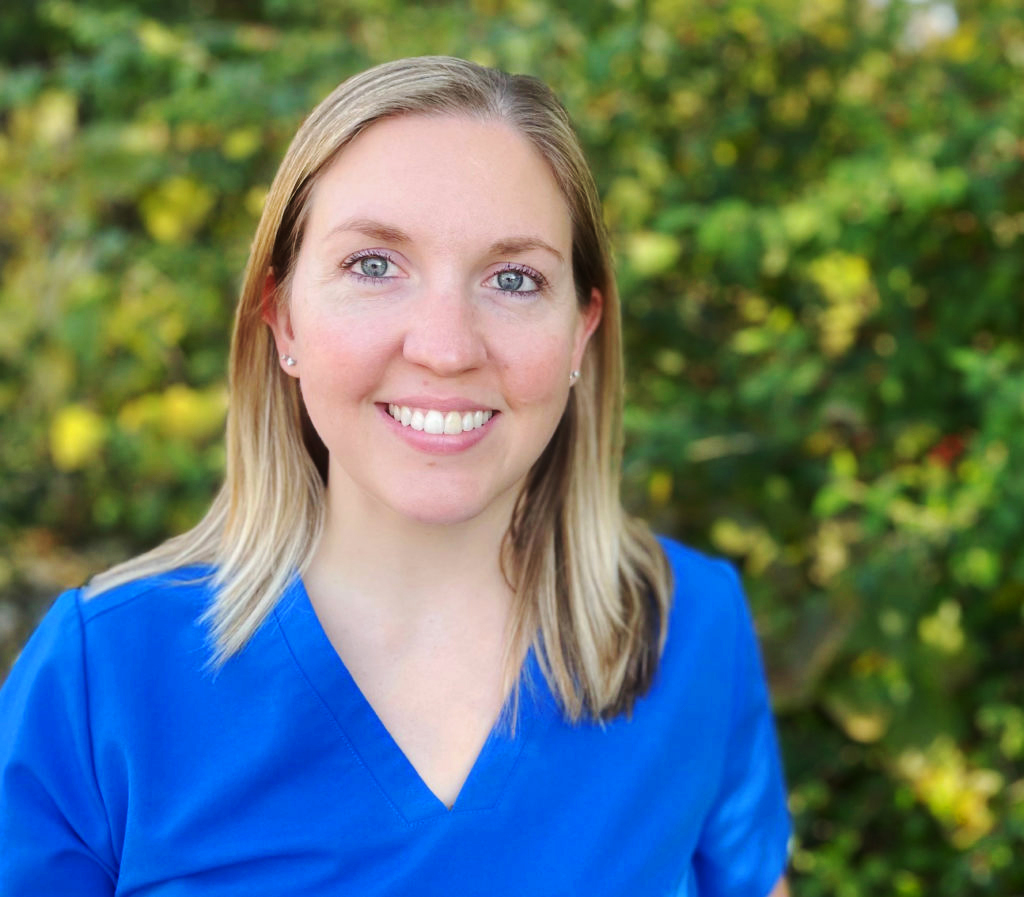 Patty Hayes, EFDA
Expanded Functions Dental Assistant: Certified Dental Assistant
Patty began her Dental Assisting career in 2012. She completed her Expanded Functions Dental Assistant program in 2016 at Miami Jacob's in Springboro, Oh. She also completed her Coronal polishing certification at Ohio State University in 2017. She loves teaching and taking care of her patients and building great relationships with them.  In her down time she enjoys making memories with her husband, daughter and two dogs.
Why choose us?
Read what our patients say
"Everyone in the office is very friendly and helpful. They all make you feel welcomed and inform you about everything they are doing. I really enjoy going to Dr. Hayden's office."

"I have been going to this Dentist location for about 40 years when it was owned and operated by Doctor Ancona and now by Doctor Rebecca Hayden.
The current dentist and staff are continuing to perform at the level of service and expertise I have come to expect. I would gladly recommend them to my family and friends"

"This is the happiest dentist office. EVERYONE is friendly and helpful. Professional, beautiful interior…I can't say enough good things. FABULOUS"