Cincinnati Dentist
Cosmetic Dentistry
Zoom™  Teeth Whitening
Hayden Family Dental offers a variety of teeth whitening treatments so you can brighten your smile in a way that is fit your schedule and lifestyle. Teeth can darken through the use of certain medications, or simply from drinking coffee or using tobacco. We can whiten and brighten your teeth as much as 6- 8 shades whiter, enhancing your smile and making you look radiant. Ask us today which treatment would be right for you!
Porcelain Veneers
Veneers are ultra-thin (about as thin as a contact lens), so they can be applied seamlessly over your teeth to deliver a natural looking smile. Veneers are permanent, non-reversible custom crafted fixtures which conceal chips, cracks, discoloration and minor alignment issues. Some patients are better suited to traditional dental prosthetics. Dr. Hayden will work closely with you to assess your needs to present you with the best options for your lifestyle and oral health.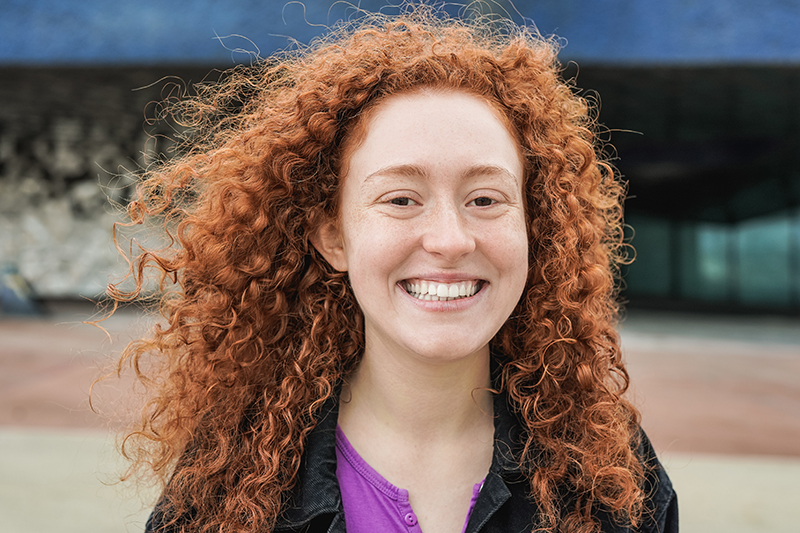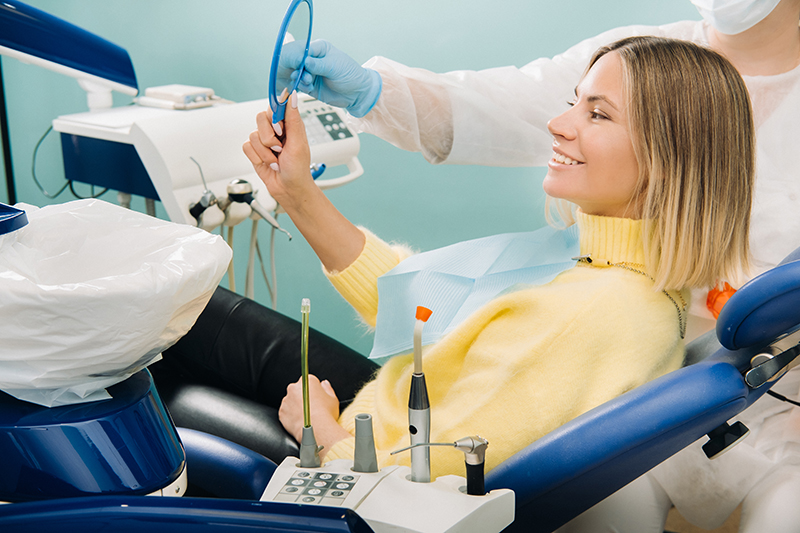 Smile Makeovers
In some cases, achieving the smile you desire requires a combination treatment plan. A smile makeover is a customized smile enhancement plan that requires several cosmetic or restorative treatments to achieve dramatic results. Dr. Hayden will consult with you, listen to your needs, and devise an individualized plan that will make your smile shine!
Botox
As we age, facial lines can begin to form. Repeated muscle contractions such as frowning, squinting, or raising your eyebrows can cause these facial lines. Hayden Family Dental offers cosmetic Botox services to help get below the surface and reduce the muscle activity to help minimize the appearance of those lines, improving the overall appearance of the skin.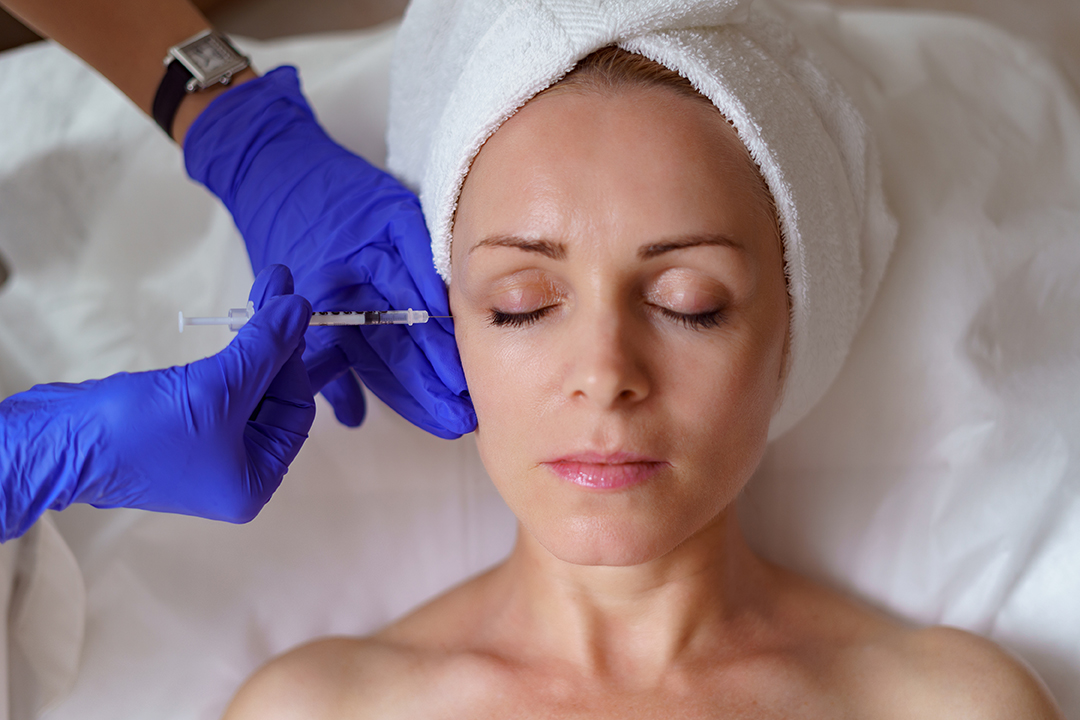 Why choose us?
Read what our patients say
"Everyone in the office is very friendly and helpful. They all make you feel welcomed and inform you about everything they are doing. I really enjoy going to Dr. Hayden's office."

"I have been going to this Dentist location for about 40 years when it was owned and operated by Doctor Ancona and now by Doctor Rebecca Hayden.
The current dentist and staff are continuing to perform at the level of service and expertise I have come to expect. I would gladly recommend them to my family and friends"

"This is the happiest dentist office. EVERYONE is friendly and helpful. Professional, beautiful interior…I can't say enough good things. FABULOUS"