Cincinnati Dentist
Restorative Dentistry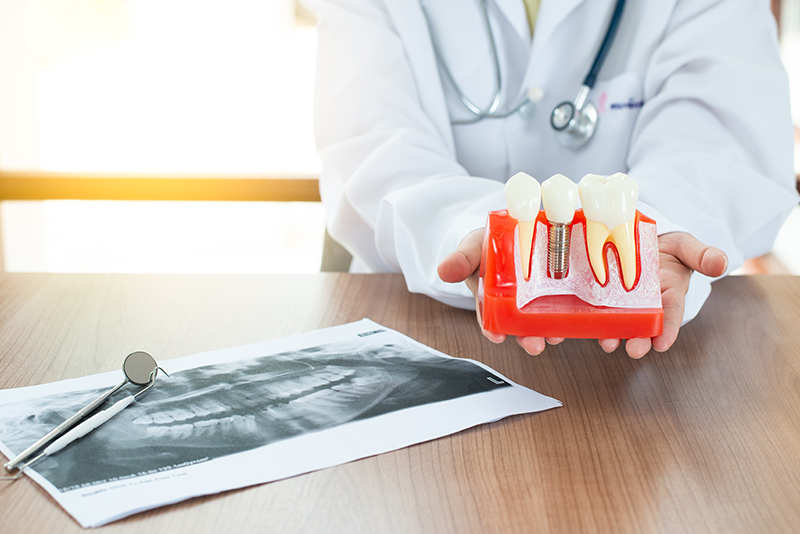 Dental Implants
Dr. Rebecca Hayden, DMD, one of the top dentists in Cincinnati, Ohio, restores dental implants with custom dentures, dental crowns and bridges in her Cincinnati office. Dental Implant placement is completed by a trusted oral surgeon with whom Hayden Family Dental has worked for many years. This is a simple surgical procedure with little to no postoperative pain. Implants provide an outstanding option for patients missing one or more teeth. If you're looking for dental implants in Ohio, contact our Cincinnati office today to learn more!
Full Mouth Rehabilitation
Many patients today have significant tooth wear or shortening of the teeth due to tooth grinding. Dr. Rebecca Hayden, DMD, would be happy to have a consultation visit to evaluate your mouth and listen to your goals to provide you with the best possible restorative plan. She will conduct a thorough assessment of all your oral health needs creating an individualized plan for your full-mouth reconstruction resulting in a beautiful smile.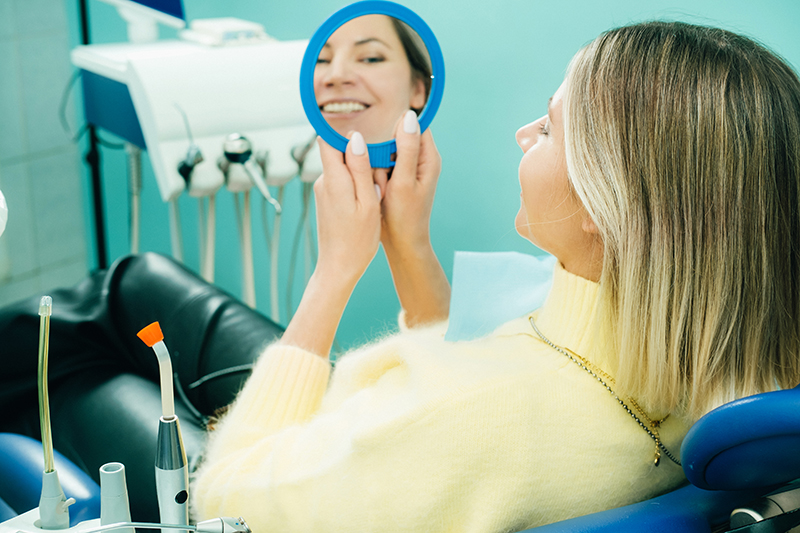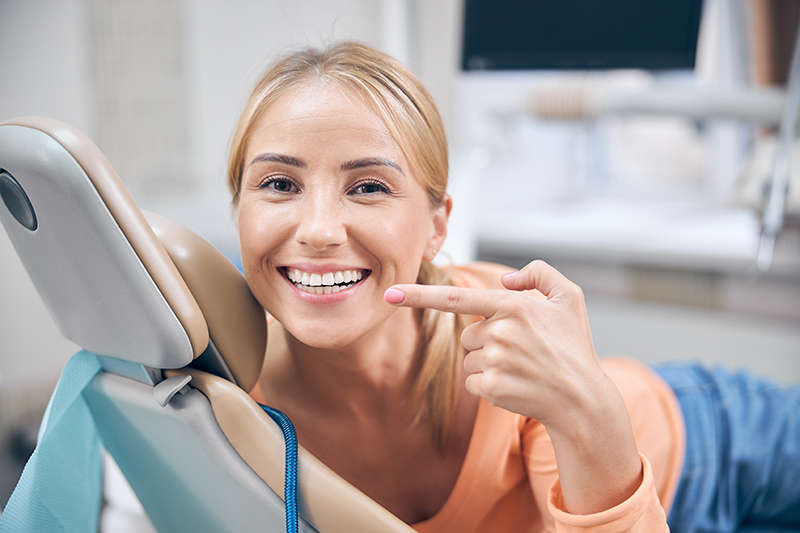 Dental Bonding
Following the treatment of cavities, any resulting voids in the tooth must be filled to foster dental health in the future and prevent bacterial infection. We use special tooth colored resin that not only provides structural augmentation, but also resides in a natural, complete appearance. Bonding can also conceal superficial cracks, chips and spacing issues in your mouth. We do not use any metal amalgam in any of our filling procedures.
Dental Bridges
A dental bridge is a prosthetic tooth that fills a gap left by a missing tooth. Like crowns, they are custom crafted to look natural, balance your bite and help you chew. Bridges can be supported either by dental implant or by two dental crowns placed on adjacent teeth. The bridge is a more affordable alternative of tooth replacement to dental implants.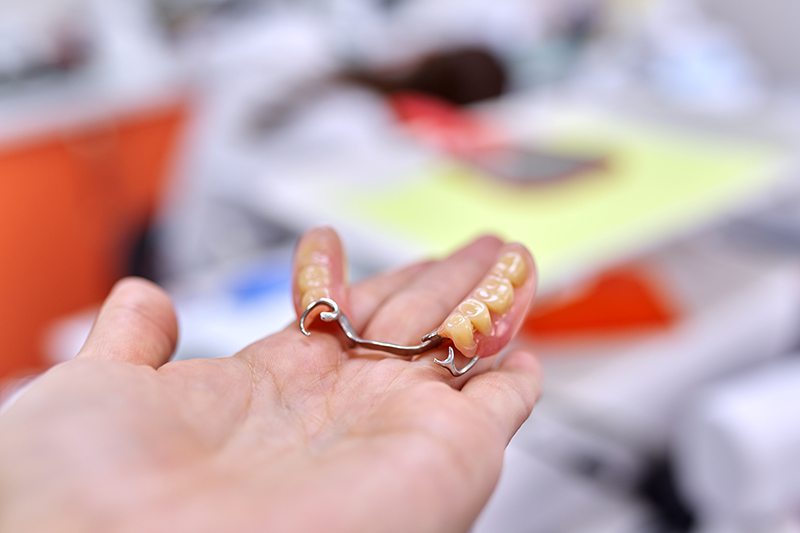 Metal-Free Crowns
We provide metal free crowns to restore function and a healthy appearance to your smile. These tooth shaped prosthetics can cover a tooth that has been weakened by injury or decay, seal and support a tooth that has undergone a root canal, or restore a dental implant. Each crown is custom crafted to fit your smile and achieve a natural appearance.
Why choose us?
Read what our patients say
"Everyone in the office is very friendly and helpful. They all make you feel welcomed and inform you about everything they are doing. I really enjoy going to Dr. Hayden's office."

"I have been going to this Dentist location for about 40 years when it was owned and operated by Doctor Ancona and now by Doctor Rebecca Hayden.
The current dentist and staff are continuing to perform at the level of service and expertise I have come to expect. I would gladly recommend them to my family and friends"

"This is the happiest dentist office. EVERYONE is friendly and helpful. Professional, beautiful interior…I can't say enough good things. FABULOUS"