Services
Leading edge dental care with a gentle touch
Cincinnati, Ohio based Hayden Family Dental, offers leading edge dental care with a gentle touch. We offer Cosmetic, Restorative, and General dental services to ensure you get the dental care you need! We are family dentistry,
welcome patients of all ages to our practice. If you are interested in learning more about our services or you would like to schedule an appointment, call us at  (513) 791-4500
Top Quality Dental Services
Hayden Family Dental, located in Cincinnati, Ohio, is your family dentist. We offer
comprehensive dental services using high quality equipment and procedures.
Whether you are looking for Cincinnati Cosmetic Dental, General Dental, or
Preventative Dental, we can help. You'll always leave with a smile!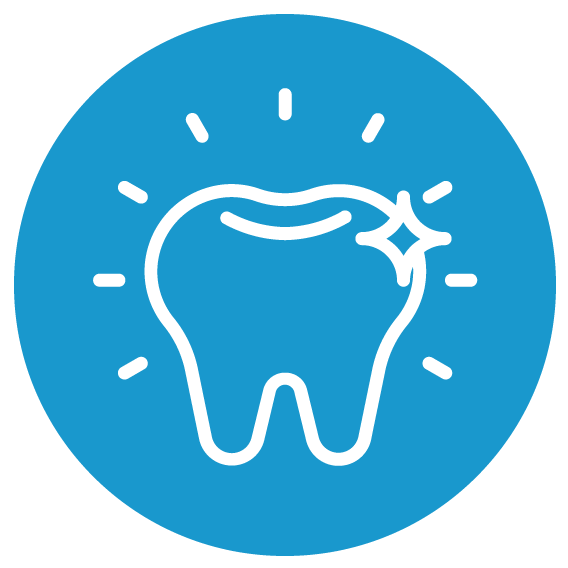 Teeth Whitening
Brighten your smile at your own home or here in our office.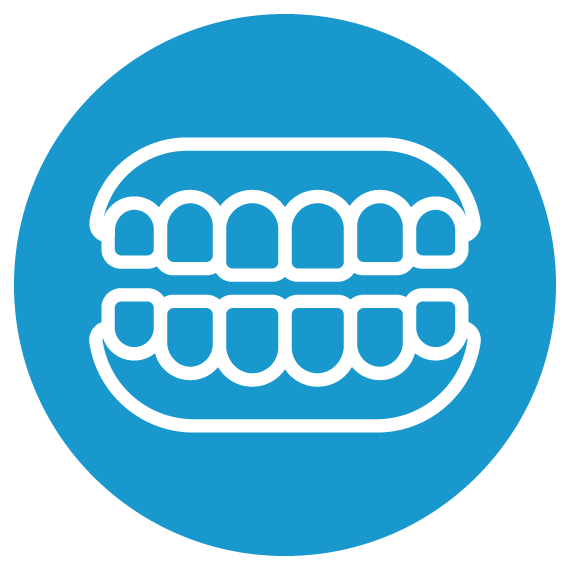 Invisalign®
Achieve a straighter smile- the discreet and simple way!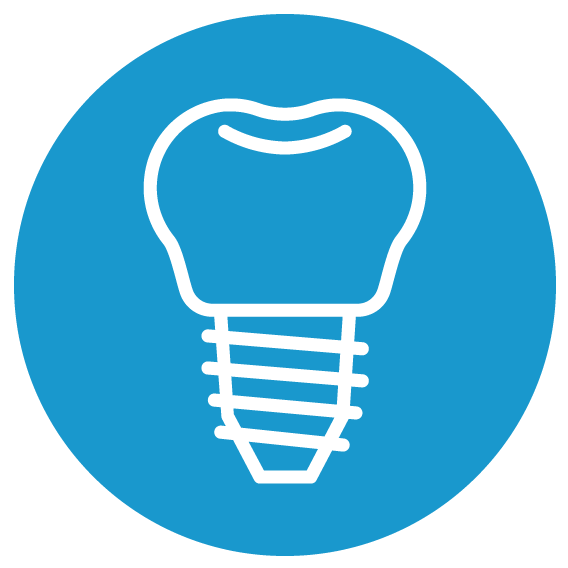 Dental Implant
Achieve the best possible support for your restorations.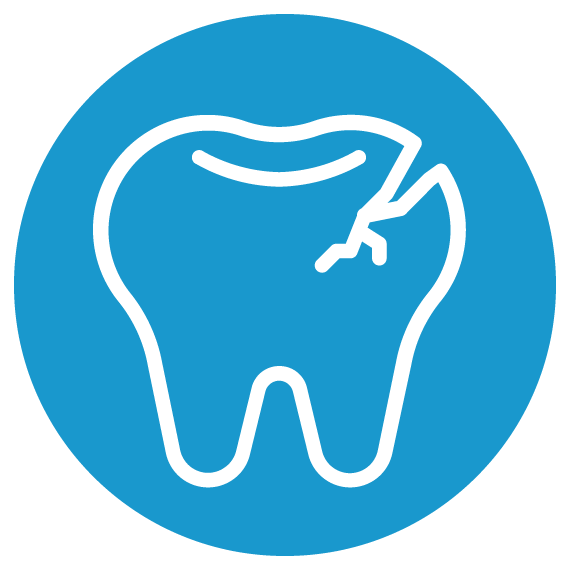 Full Mouth Rehabilitation
Overcome damage and decay for a beautiful, healthy smile.
Top Quality Dental Services
We offer many of today's most popular, effective and beneficial treatments, including:
Invisalign®: These clear, removable plastic mouthpieces are an incredible alternative to traditional braces. They are discreet, easy to clean, and best of all they help straighten your teeth and give you a more beautiful, healthier smile. We are your Cincinnati Invisalign®!
Veneers: If you have minor teeth imperfections such a cracks, chips, inconsistent shaping or slight alignment issues, Veneers can conceal them, improving your smile! These are custom crafted porcelain shells that adhere directly to the tooth surface to achieve a natural looking cosmetic enhancement.
Dental Implants: If you are missing teeth, dental implants may be for you. These surgically implanted titanium posts take the place of tooth roots, and offer support for crowns and dentures. We work closely with an oral surgeon to craft a beautiful custom restoration of your smile.
Patient Information
Please ensure that you have filled out all of the necessary paperwork prior to your visit by downloading the 4 forms on our Patient Forms page.
If you have insurance, please bring your insurance cards (dental) and your driver's license with you.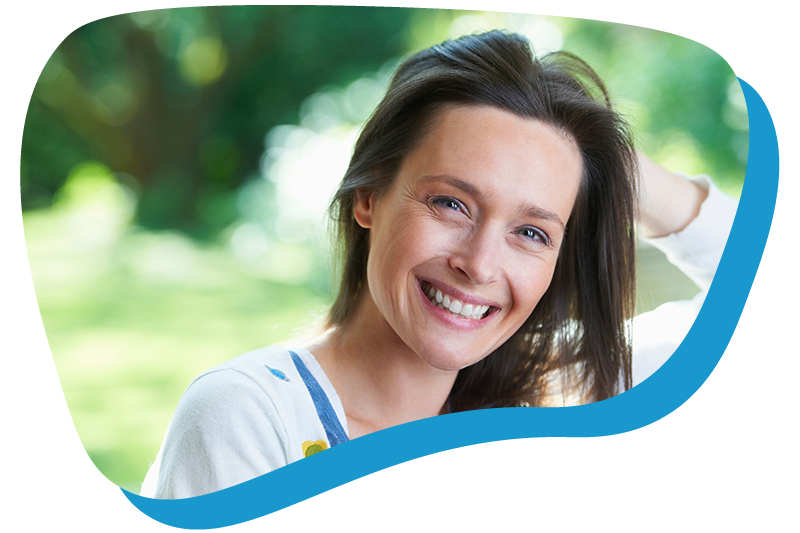 Why choose us?
Read what our patients say
"Everyone in the office is very friendly and helpful. They all make you feel welcomed and inform you about everything they are doing. I really enjoy going to Dr. Hayden's office."

"I have been going to this Dentist location for about 40 years when it was owned and operated by Doctor Ancona and now by Doctor Rebecca Hayden.
The current dentist and staff are continuing to perform at the level of service and expertise I have come to expect. I would gladly recommend them to my family and friends"

"This is the happiest dentist office. EVERYONE is friendly and helpful. Professional, beautiful interior…I can't say enough good things. FABULOUS"